Discover a well situated and elegant gem…
South Lodge is set in an acre of landscaped gardens and borders a golf course and fields, giving it a semi-rural feel despite being under five miles from the centre of Milton Keynes and four miles from Junctions 13 and 14 of the M1. This also means there are lots of local amenities and attractions within easy distance suitable for both business and leisure guests:
Restaurants: 
There are several excellent eating places within walking or short car distance, including both great pubs and two fabulous tasting menu restaurants.
Theatre:
In the village of Wavendon, under one mile away, is the excellent Stables theatre, which presents music and comedy from around the world every night. It also has a restaurant and bar.
Shopping:
There's just about everything you could want within two miles of South Lodge, whether it's a local deli and designer frocks or a 24/7 Tesco's, Co-op or Boots.
Local attractions:
We are five minutes away from Woburn Abbey with its wonderful house and gardens, world class golf course and safari park. Ten minutes drive (or a local train) takes you to Bletchley Park, home of the Enigma code-crackers. Thirty minutes puts you in reach of Stowe Gardens or Whipsnade zoo.
Feeling energetic?
Go organised mountain biking in the local hills or take a leisurely ride along MK's 170 miles of road free 'Redways' or the Grand Union canal. Within five miles play golf, go wind surfing or indoor sky diving; the list is endless!
The popular Milton Keynes Theatre, Xscape Snow slope and Skydiving are just ten minutes away!
Frosts:
Worthy of a paragraph to itself, this locally and privately owned garden centre is a magnet to garden lovers from all over, and has been for over half a century. I'd tell you it's in walking distance but you'll need the car anyway for carrying all those impulse buys! It also has an excellent cafe and lots of unobtrusive entertainment for children.
Make an Online Reservation
Or call +44(0)7989 541182
South Lodge is set in an acre of landscaped gardens and borders a golf course and fields, giving it a semi-rural feel despite being under five miles from the centre of Milton Keynes and four miles from Junctions 13 and 14 of the M1. This also means there are lots of local amenities and attractions
Read More →
South Lodge is conveniently situated on the south-east of Milton Keynes within easy access of M1 Junctions 13 and 14, and also the A5 and A421. Despite its rural feel, it's also in easy reach of the following areas of commerce in the Milton Keynes area: Brinklow 1.2 milesKingston 1.5 milesMagna Park 1.6 milesWoburn 3.5
Read More →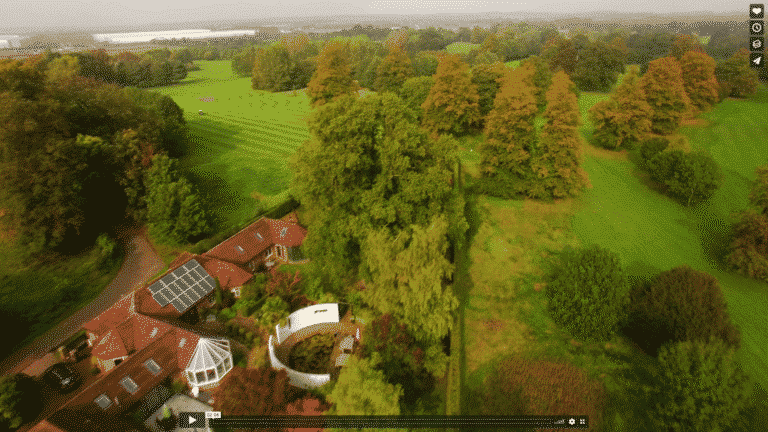 https://youtu.be/ZdXpImBLCOo Nowadays South Lodge is a five star boutique B&B enjoyed by business and leisure visitors alike. It's known for its high standards of luxury and customer service, and has been recognized through several awards and number one status on Trip Advisor for the past several years. However, it wasn't always like this. At the
Read More →